Tri K2 Kallio Koaching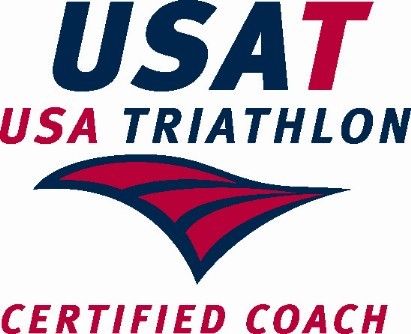 Level 2 Certified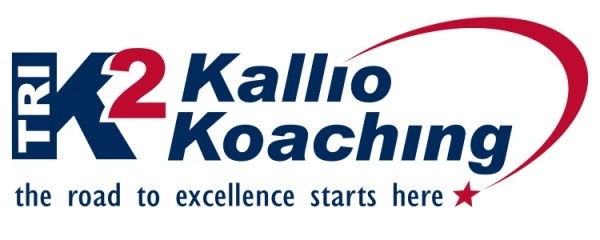 These are a few of my sponsored links. While I cannot claim to be totally impartial, my experience has found these sites/businesses helpful to the Tri community. Please feel free to review each of the links.

Check out the BASE Nutrition site. It is a GREAT nutritional supplement that I use & highly recommend. Use coupon code
ffbase15
to receive a 10% discount on all purchases. Click on the link above, the logo or the button to the left to access their site.

For
orthopedic medical needs, see Dr. Bradbury at Southern Arizona Orthopedics. He is a fellow triathlete & Ironman & truly understands those "special" needs of endurance athletes. Click on the text link, button or the logo to see more.

For those interested in Reiki and spiritual inspiration for the athlete, please be sure to check out Nancy Bak Smith's website Wind Song Healing or the button on the left

When on the Big Island of Hawaii and in Kailua-Kona & you need some good chiropractic services, racing or otherwise, be sure to visit Tanaka Family Chiropractic Center. Dr. Tanaka is simply one of the best and on top of that he understands the athlete's mindset as an ex collegiate rugby player and current outrigger canoe team racer. He may be reached at tel # 808-322-4187 or at yasutanakadc@gmail.com

Also when on the Big Island and needing a superior massage for all types - athletic, therapeutic or spiritual, see Juliet Nacino in Kailua-Kona. She has been treating patients and athletes since the very first Ironman competition. Click here to email her or contact her at 808-329-4574 or visit her website here or click on the Juliet Massage button to the left.

Finally if you are looking for a unique memento from your visit to the Big Island, see Ben Murti's shop Makau Nui in Kailua-Kona. His bone carvings are exquisite and Ben can explain the mythology and meaning behind each one. Click here to email him or contact him at 808-747-5558 or click on the button to visit his website.

Also be sure to visit my favorites page (Other Tri Links), which has links to some of my favorite tri related sites.


Level 2 Certified
Sponsored Links
---
---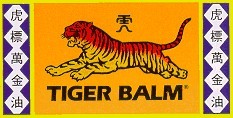 Ft DeSoto Florida
Sprint 2004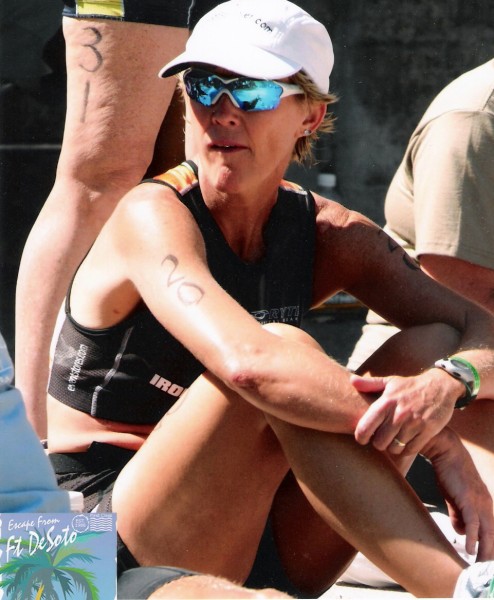 The best liniment in the world!
Click on the image to learn more.