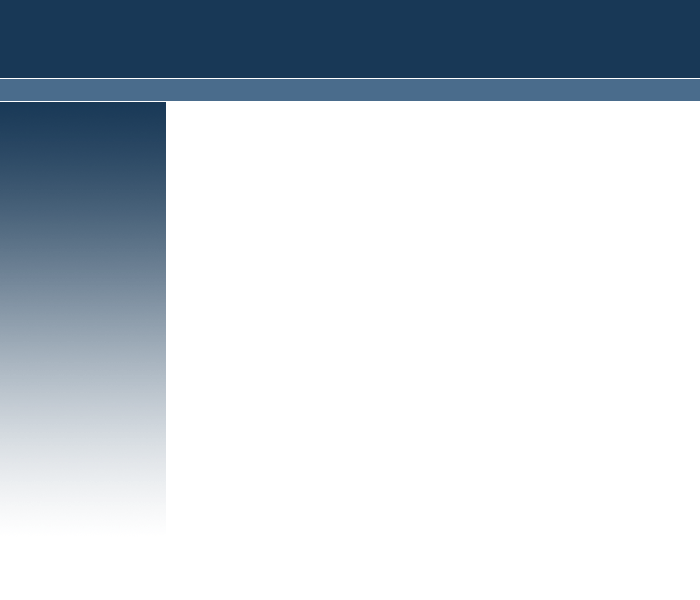 Tri K2 Kallio Koaching
What Clients Say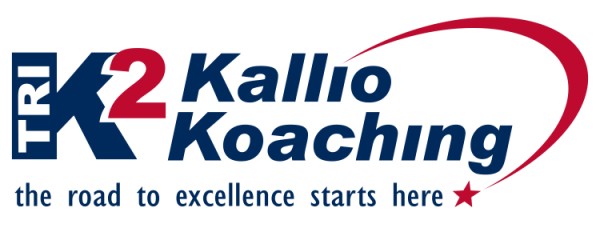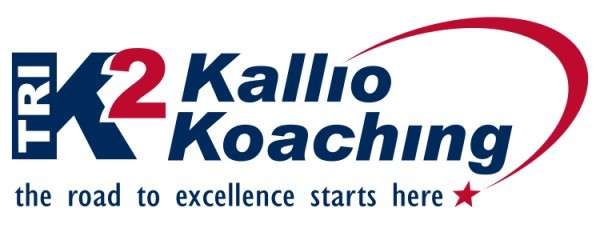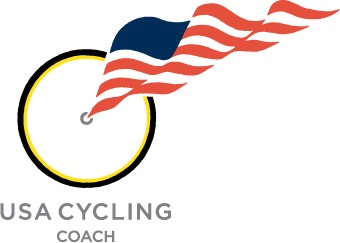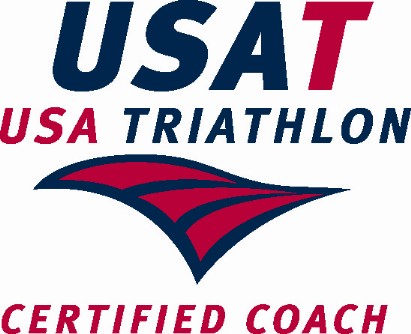 Level 2 Certified
I was very much a tri newbie in search of some direction when a cycling friend recommended that I contact Pam. I had just finished up my first triathlon "season" which encompassed volunteering at four races and completing two sprint distance races.

When we sat down for our first consultation, we talked a lot about my training and racing goals and Pam's coaching style. My first impression of Pam was that she was very easy to get along with and was clearly passionate about the sport of triathlon and coaching athletes.

Pam put me on a personalized training plan that worked around my schedule, this was very important to me as I work 40 hours + per week and have a young daughter at home. She made herself available for training with me and helped me with technique and drills. She also worked with me on nutrition, what, when and how much to eat. Within a few months, I had lost 10 lbs and decreased my body fat substantially.

When race season rolled around Pam helped me with race strategy and most important, the mental aspect of endurance sports. She helped me to overcome my fears of the open water swim, and taught me about mental toughness. She helped me to develop confidence in my abilities, to be proud of my accomplishments and to quickly forget about the bad races or training days.

Under Pam's guidance, I have accomplished more in one season of racing then I ever imagined possible. While I am a not a podium finisher, Pam has instilled the passion to race hard and I continue to see improvement with each race. In the past year I have completed my first Olympic distance triathlon and have set personal records at every distance of road race from 5K to half marathon.

In a nutshell, Pam will provide you the personal roadmap to maximize your potential, all you need to do is execute the plan. If you are an athlete looking for a triathlon coach that is accessible, knowledgeable, patient, and passionate and motivating, I strongly recommend Pam Kallio.


Scott attacking on the bike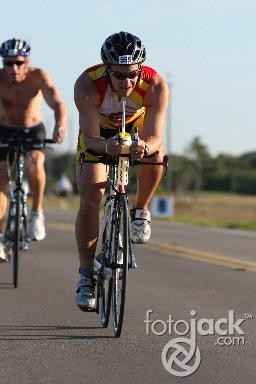 Level 2 Certified